Here you will receive news about our hotel and Schwet­zin­gen in indef­i­nite inter­vals. If you have any ques­tions about us, feel free to leave us a mes­sage using our con­tact form.
No Results Found
The page you request­ed could not be found. Try refin­ing your search, or use the nav­i­ga­tion above to locate the post.
Your arrival despite road­blocks — Our hotel is eas­i­ly acces­si­ble by car!
You will arrive at Schlossstraße 3 on the usu­al routes, please fol­low your nav­i­ga­tion sys­tem with­out pay­ing atten­tion to the detour signs. Com­ing from the north, please dri­ve until short­ly before our hotel, then turn right into Zey­her­straße before the con­struc­tion site sign. This leads you at the end of the street direct­ly to the Pigage-Platz on your left, there is our court­yard entrance.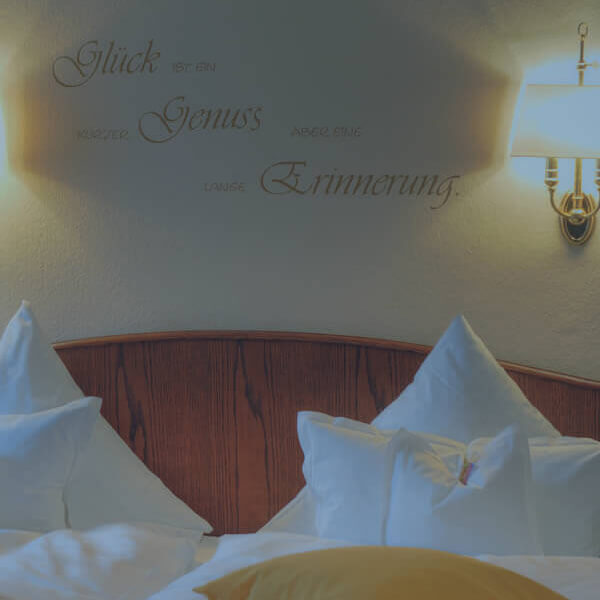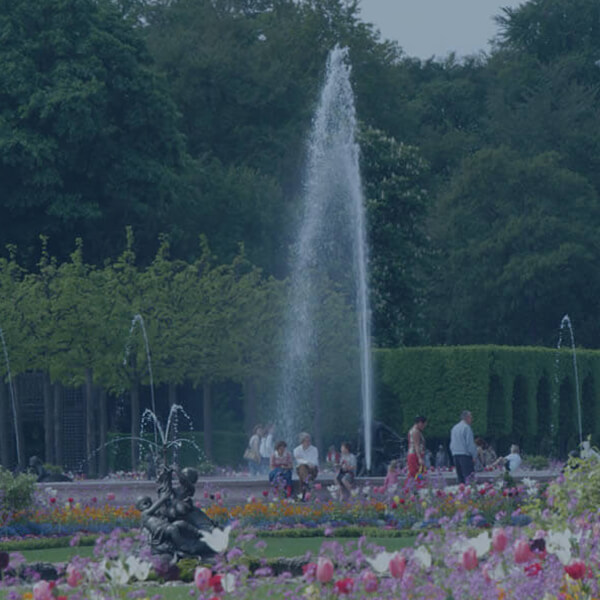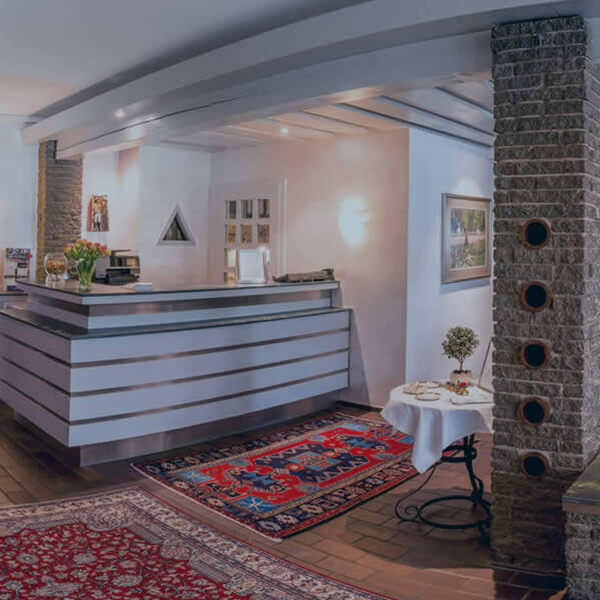 Info for guests
Impor­tant infor­ma­tion at a glance!