Wel­come to our ful­ly air-con­di­tioned hotel.
In hotel lob­by and break­fast room are installed "ozonos" air fil­ters for your health.
Please wear a med­ical or FFP2 mask in all pub­lic areas.
Check in direct­ly via the Luca app upon arrival for con­tact track­ing — all info can be found here.
Book direct­ly here on the home­page or under +49 (0)6202 — 27 77 0 and secure the favor­able prices and best conditions!
Our recep­tion is cur­rent­ly not con­tin­u­ous­ly manned. Please arrange your jour­ney with us personally.
Coro­na: Cur­rent information
Please wear a med­ical or FFP2 mask in the pub­lic areas.
You can get test­ed here: https://testzentrum.wollfabrik.com/
Your arrival and stay will still be as con­tact­less as possible.
If the recep­tion is not occu­pied, you will receive the key from our key box.
You can park your car on the "Alter Mess­platz" or in the "Schloss­garage", both are less than 200 meters away. We have exit tick­ets ready for you.
The break­fast is served in the break­fast room. Cof­fee and tea facil­i­ties are avail­able through­out free of charge.
Of course, we will con­tin­ue to clean your rooms — includ­ing the lead rooms. If you do not wish to do so, please hang the red card on the door.
Our sauna remains closed until fur­ther notice.
Here you will find our hygiene measures.
Serv­ing hos­pi­tal­i­ty for sev­en generations
Let us take care of you in a home where friend­li­ness
and atten­tive ser­vice to the guest are a mat­ter of course.
Sauna — actu­al­ly closed
Check in direct­ly upon arrival also via Luca App
With luca we imple­ment the con­tact data col­lec­tion for our hotel business
Luca guar­an­tees encrypt­ed, secure and respon­si­ble data transmission
With an auto­mat­i­cal­ly cre­at­ed and per­son­al con­tact and vis­it his­to­ry, fast and com­plete con­tact trac­ing is car­ried out in exchange with the health offices if required
Luca enables direct noti­fi­ca­tion in case of risk assess­ment by health authorities
We thank you for your sup­port and assis­tance — so that we can expe­ri­ence life togeth­er again!
Please check your­self in when you arrive at the hotel and check your­self out when you depart. Both are done by scan­ning the QR code below: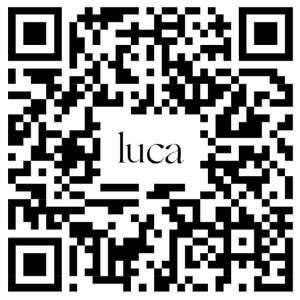 Book one of our arrangements
Pearl of the Kurpfalz
Enjoy our hos­pi­tal­i­ty and explore Schwet­zin­gen, the pearl of the Kurpfalz.
Our pack­age with one overnight stay extra for you.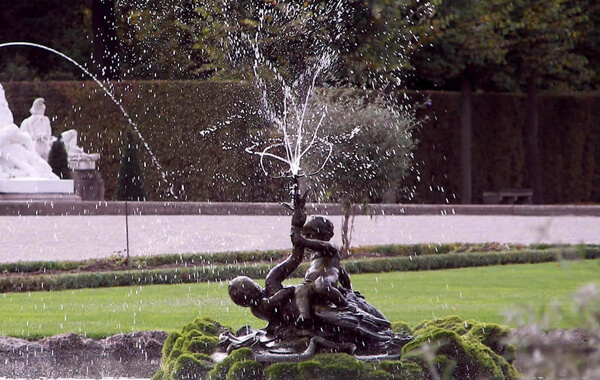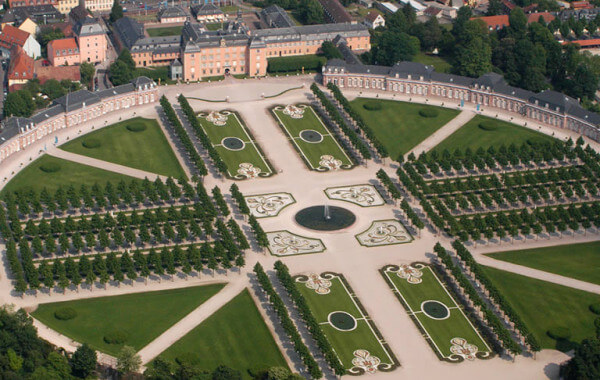 Elec­toral Residence
Enjoy Schwetzingen's his­tor­i­cal sur­round­ings and let your­self go with us.
Our arrange­ment with 2 nights and much more.