Wel­come — we look for­ward to wel­com­ing you!
Enjoy our rich break­fast buf­fet in the com­plete­ly redesigned rooms.
For your health, "ozonos" air fil­ters are installed in our hotel lob­by and break­fast rooms.
Book direct­ly on the home­page or under +49 (0)6202–27 770 and secure the favourable prices and best conditions!
Our recep­tion is not staffed all the time.
You will receive an access code when you make your reser­va­tion so that you can check in inde­pen­dent­ly of us at any time.
Coro­na: Cur­rent information
Your arrival and stay will still be as con­tact­less as pos­si­ble. If the recep­tion is not occu­pied, you will receive the key from our key box.
You can park your car at the "Alter Mess­platz" in Wilde­mannstraße or in the "Schloss­garage" in Kalsruher Straße. Both are less than 200 metres away. We have exit tick­ets ready for you.
Cof­fee, tea, water, fruit and sweets are avail­able free of charge in the hotel lobby.
Of course, we will con­tin­ue to clean your rooms — includ­ing the lead rooms. If you do not wish to do so, please hang the red card on the door.
Here you will find our hygiene measures.
Events in Schwetzingen
Musik im Park
start­ing at 28.07.2022
Con­cours d'El­e­gance
02.–04.09.2022
Serv­ing hos­pi­tal­i­ty for sev­en generations
Let us take care of you in a home where friend­li­ness
and atten­tive ser­vice to the guest are a mat­ter of course.
Sauna — actu­al­ly closed
Book one of our arrangements
Pearl of the Kurpfalz
Enjoy our hos­pi­tal­i­ty and explore Schwet­zin­gen, the pearl of the Kurpfalz.
Our pack­age with one overnight stay extra for you.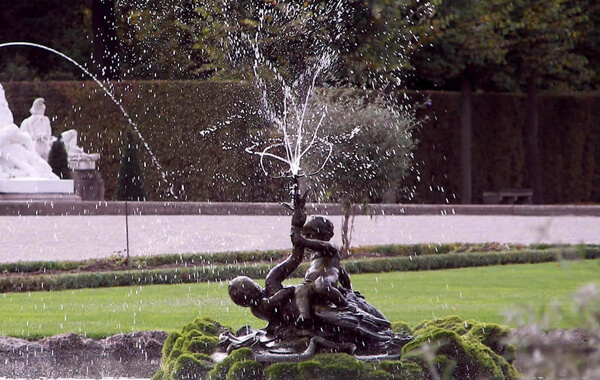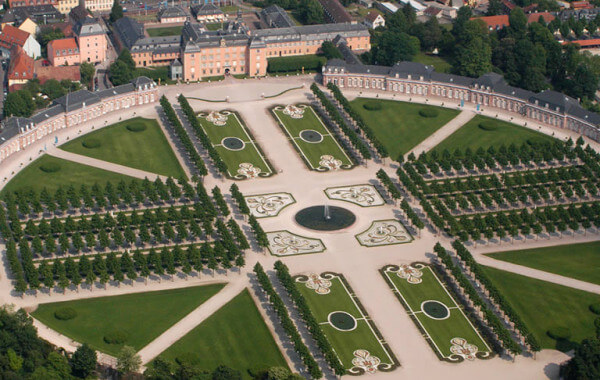 Elec­toral Residence
Enjoy Schwetzingen's his­tor­i­cal sur­round­ings and let your­self go with us.
Our arrange­ment with 2 nights and much more.