Vis­it us at the Adler Post — always open for business.
Book direct­ly here on the home­page or under +49 (0)6202 — 27 77 0 and secure the favor­able prices and best conditions!
Our recep­tion is cur­rent­ly not con­tin­u­ous­ly manned. Please arrange your jour­ney with us personally.
Coro­na: Cur­rent information
Your arrival and stay will be com­plete­ly con­tact­less. For break­fast we pre­pare a packed lunch, cof­fee and tea facil­i­ties can be used through­out free of charge. Of course, we will con­tin­ue to clean your rooms — includ­ing the lead rooms. If you do not wish to do so, please hang the red card on the door. Our sauna remains closed until fur­ther notice. Please observe the cur­rent hygiene and pro­tec­tive mea­sures.
Serv­ing hos­pi­tal­i­ty for sev­en generations
Let us take care of you in a home where friend­li­ness
and atten­tive ser­vice to the guest are a mat­ter of course.
Break­fast as packed lunch
Sauna — actu­al­ly closed
Book one of our arrangements
Pearl of the Kurpfalz
Enjoy our hos­pi­tal­i­ty and explore Schwet­zin­gen, the pearl of the Kurpfalz.
Our pack­age with one overnight stay extra for you.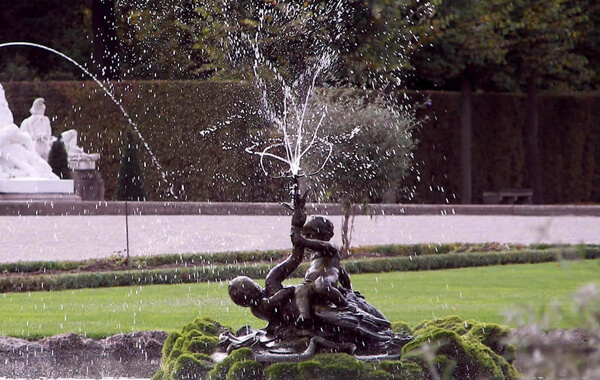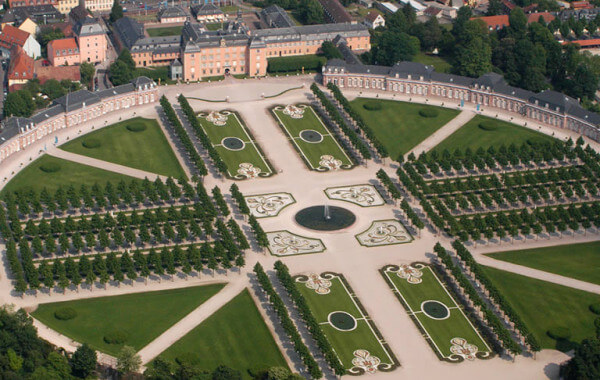 Elec­toral Residence
Enjoy Schwetzingen's his­tor­i­cal sur­round­ings and let your­self go with us.
Our arrange­ment with 2 nights and much more.