Please don't forget:
If you book direct­ly, we always offer you the best con­di­tions. Send us an e‑mail to or call us at +49 (0)6202 — 27 77 0.
Wel­come to
our­ful­ly

air con­di­tioned hotel.
Please wear a med­ical or FFP2 mask in all pub­lic areas.
Check in direct­ly via the Luca app upon arrival for con­tact track­ing — all info can be found here.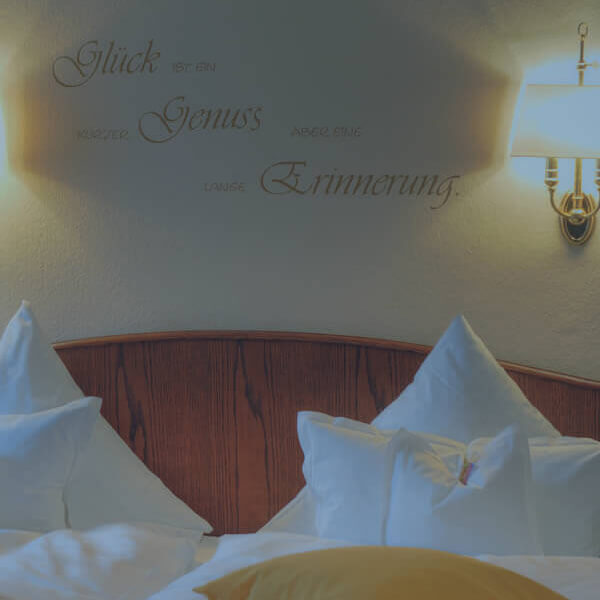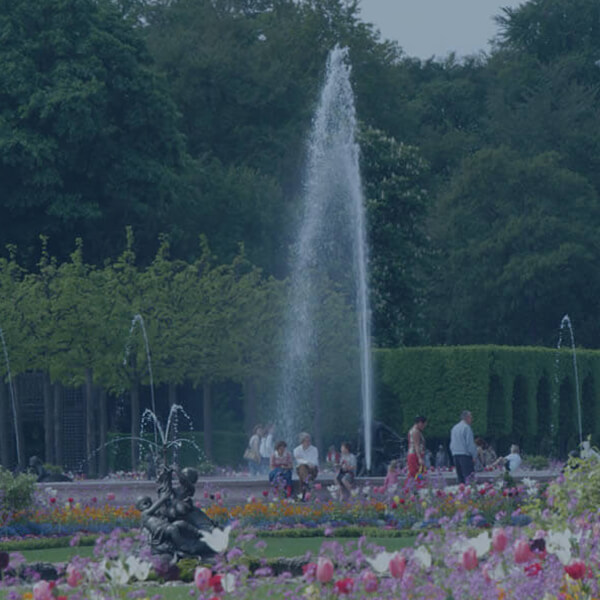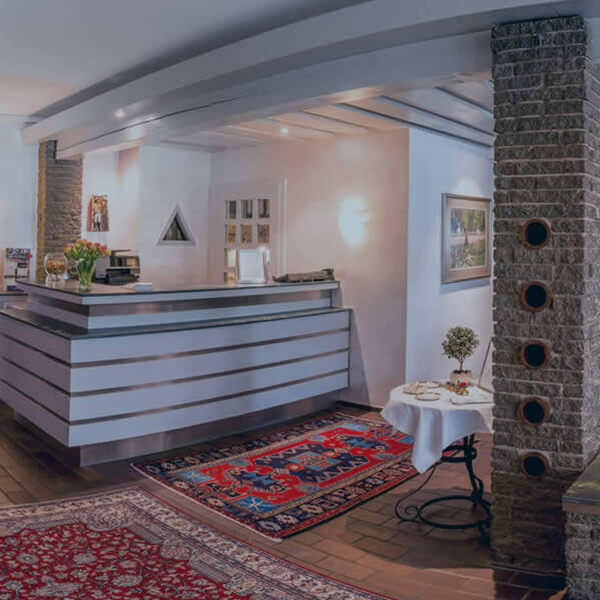 Info for guests
Impor­tant infor­ma­tion at a glance!